Hey Lafayette Spring Break 2022 is on the horizon. Below you will find the Spring Break dates for local Lafayette schools and fund destinations around 250 miles from Lafayette.
When is Spring Break for the Lafayette and West Lafayette schools? 
West Lafayette Spring Break 2022: 3/14/2022 – 3/18/2022
Lafayette Schools Spring Break 2022: 3/21/2022 – 3/25/2022
Tippecanoe County Spring Break 2022: 3/21/2022 – 3/25/2022
Purdue University Spring Break 2022: 3/14/2022 – 3/19/2022
Vacation Getaways around 250 miles of Lafayette, IN for when you want to get away, but not too far away.
City of Munfordville, KY – 250 Miles
Green River Park and Arboretum is located at Thelma Stovall Park,  101 River Rd in Munfordville, Ky. Located on the banks of the beautiful Green River, our city park offers a boat, canoe & kayak launch ramp, paved walking trails, the Jenny Wilson Byrd hiking trailhead, hiking trails, a 9-hole disc golf course, covered pavilions, grills, a children's playground, and offers seasonal primitive camping. Come Explore Munfordville & experience the Green River, it's great for families, experienced or beginning canoeists and kayakers. You'll love the Green River experience from 300 Springs to Mammoth Cave National Park. Trailtown adventures in Munfordville include the Green River, Big Buffalo Crossing Canoe and Kayak, camping and hiking at Thelma Stovall Park Green River Arboretum, the Mammoth Cave Loop of the TransAmerica Cycling Route and several other locally designated cycling routes. Munfordville also hosts the Annual Big Buffalo Crossing BBQ Cook-Off Contest and is home to Kentucky's Stonehenge, a popular roadside attraction.  https://cityofmunfordville.org/thelma-stovall-park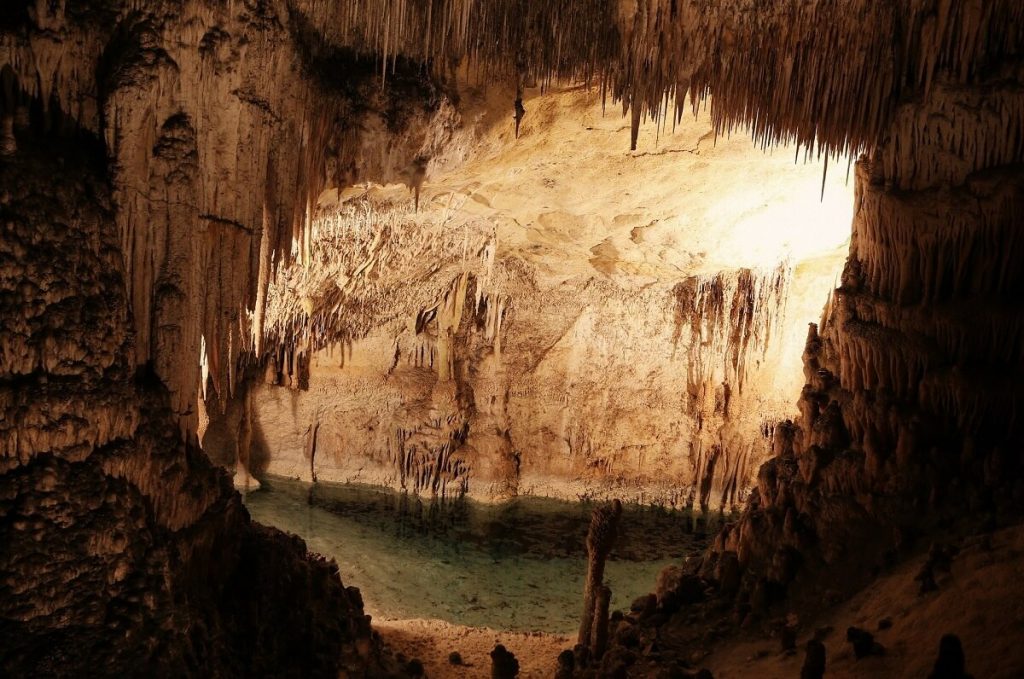 Mammoth Cave National Park – 227 Miles
Rock on down to KY for some cave tours. Check out all the different tours available. The area also offers a host of other activities such as hiking, boating, kayaking, camping and much more.
Iowa City – 258 Miles
I'm sure Iowa City is not the first destination that pops into your mind for a getaway. But, stick with me. There are many places to see and things to do while there. Some include, Amana Colonies, Devonian Fossil Gorge, Coralville Lake, many museums, parks, trails, shopping, and of course, the world's largest wooden nickel!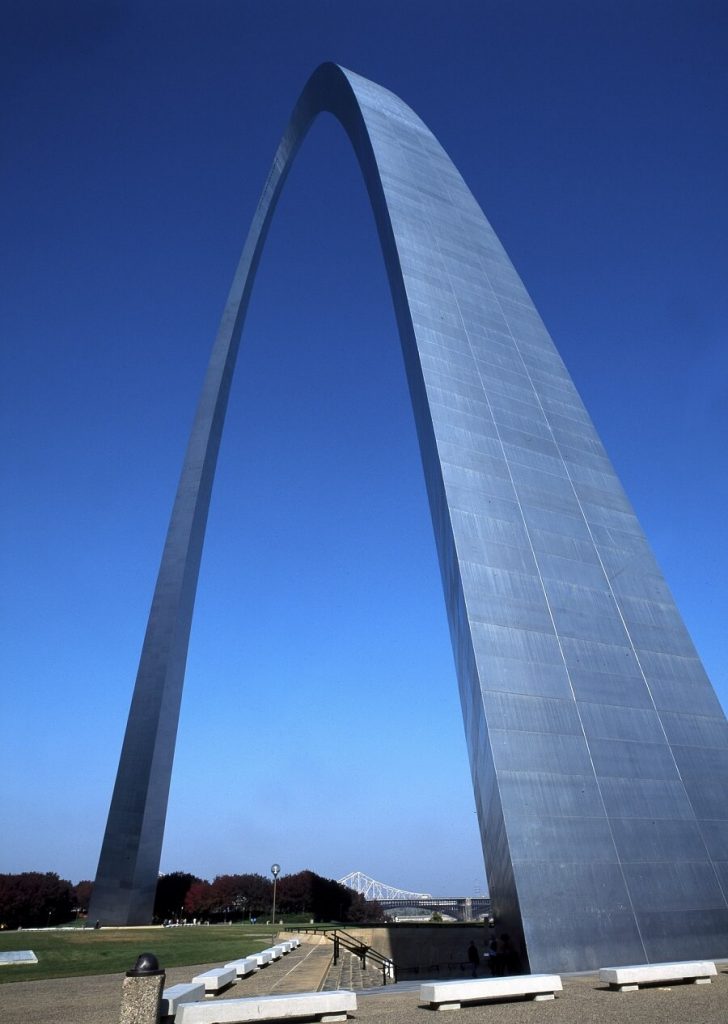 St. Louis – 261 Miles
Urban explorer, die-hard sports fan, aficionado of family fun…no matter what type of traveler you are, you'll find what you're looking for, it's all in a day's fun in St. Louis. Journey to the top of the Gateway Arch, discover our unique neighborhoods, take a historic tour of Civil War sites, sample the wares of local craft breweries, or make your own list of 25 things to do in St. Louis.
Hawn State Park – 253 Miles
This amazing landscape offers a scenic and peaceful setting where visitors can camp, hike, picnic and enjoy nature. The park's campground, beneath a canopy of lofty pines, includes both basic and electric sites. Picnickers can enjoy a quiet lunch at one of the many picnic tables that dot the sandy, pine-covered woodland floor. The best way to experience the park is on its trails, which range from a short walk to an overlook area to an almost 10-mile-long backpacking trail that is considered one of the best in the state. https://mostateparks.com/park/hawn-state-park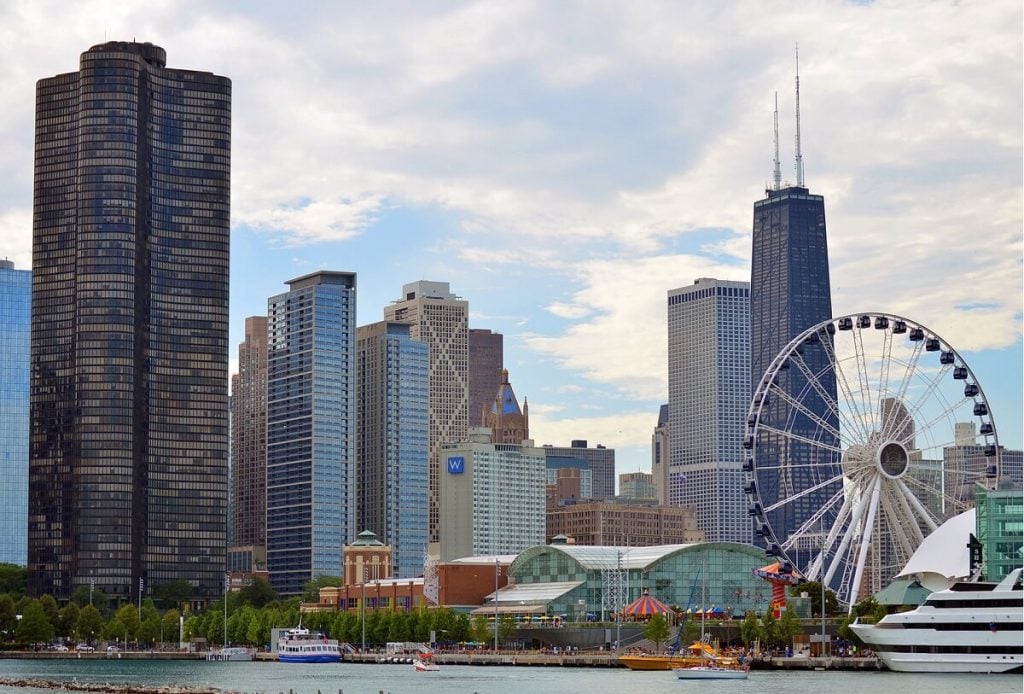 Chicago – 123 Miles
Chicago has everything! Food, tours, museums, the aquarium, zoos, and so much entertainment. https://www.enjoyillinois.com/index.php/chicago/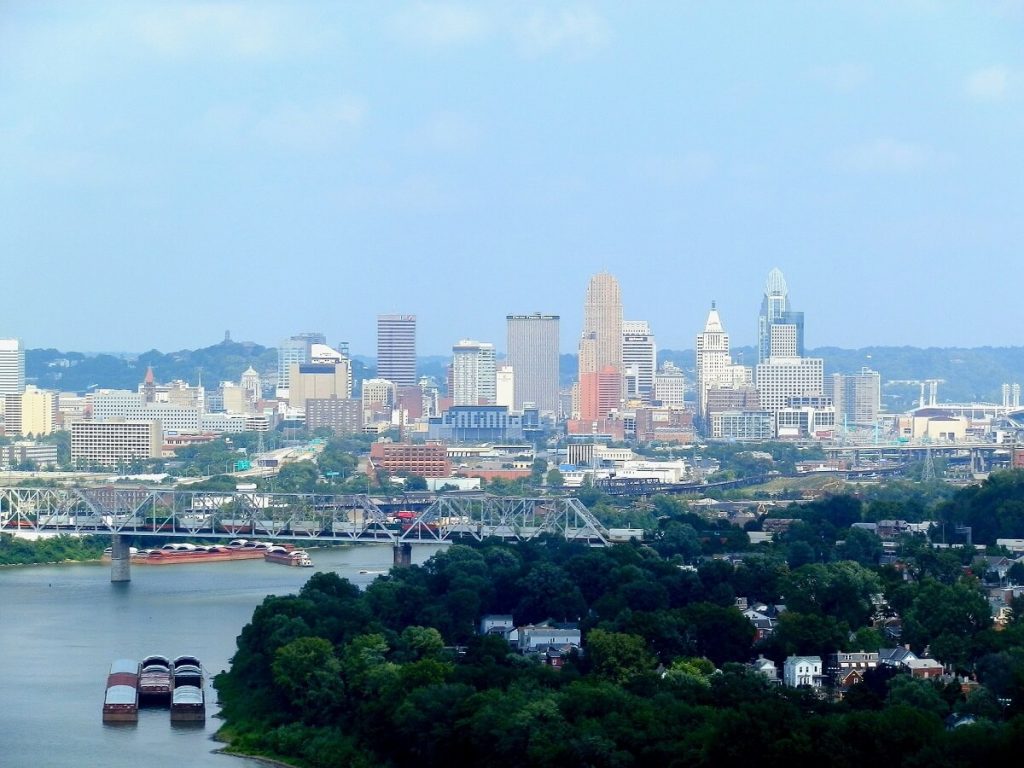 Cincinnati – 176 Miles
It's so easy to get around Cincinnati and its hotels and convention spaces, what more could there be? Lots more. Cincinnati boasts fantastic shopping, from upscale malls to the world's finest jewelry and department stores and funky little boutiques where you can find mementos that are pure Cincinnati. Or sample our events. Attend a Cincinnati Reds, Bengals or FC game, hang out at Riverfest or revel in Oktoberfest-Zinzinnati. https://www.cincyusa.com/visit/
For current market information for your Lafayette and West Lafayette communities or a free consultation, contact The Aimee Ness Realty Group Lafayette Indiana. Our team with over 10 years of local experience, has your back to find your dream home, or sell your current home.