Buy with the best
Imagine buying your dream home. Let our experienced staff help you make it happen.
Your Dream Home Awaits
Our team of local experts is ready to guide you through the home-buying process. We are committed to fast, professional, and courteous service to help you understand and feel at ease throughout the home buying process. Our trained and licensed agents specialize in the Lafayette area real estate market and are prepared to find the right home and get the best price.
See What All The Buzz Is About

"We used Aimee Ness Realty and Ruoff Home Mortgage to find and finance our forever dream home. We met Aimee about 2 1/2 to 3 years ago. At the time we were looking for land to build a house. After looking at a few land plots, and a builder and 2 1/2 years later…my husband does not make decisions quic
…
kly 😂…we found a home that met all of our requirements. The entire process was quick and seamless. From the day we made an offer to the closing date was 20 days. Aimee was patient and understanding through this whole process. She is very knowledgeable about the market and have a good understanding of what we wanted in our forever home. We never felt pressured or uninformed through the search and buying process. Her customer service and dedication throughout the process was outstanding!! We highly recommend Aimee Ness Realty and Ruoff home mortgage. We will definitely be using her when we are ready to sell our current home."

"Aimee is a wonderful realtor. She was on top of everything and was great with helping us through the entire process!"

"Aimee showed us the house we purchased in about 15 minutes after we saw the listing. Very helpful"

"Aimee was with us throughout every step of the process. Extremely knowledgeable and passionate about helping us find the right home for our family. Aimee was always willing to answer any of our questions (and there were many), with quick and clear answers. I can honestly say we appreciate all of her
…
hard work and dedication to helping us find our new home! Thank you Aimee!"
When The Time Is Right, You'll Be Ready
Buying a home is more than just finding the right property. You need an expert who understands the market and the unique challenges it faces. I have the strategies, resources, and tools to guide you from start to finish, seamlessly.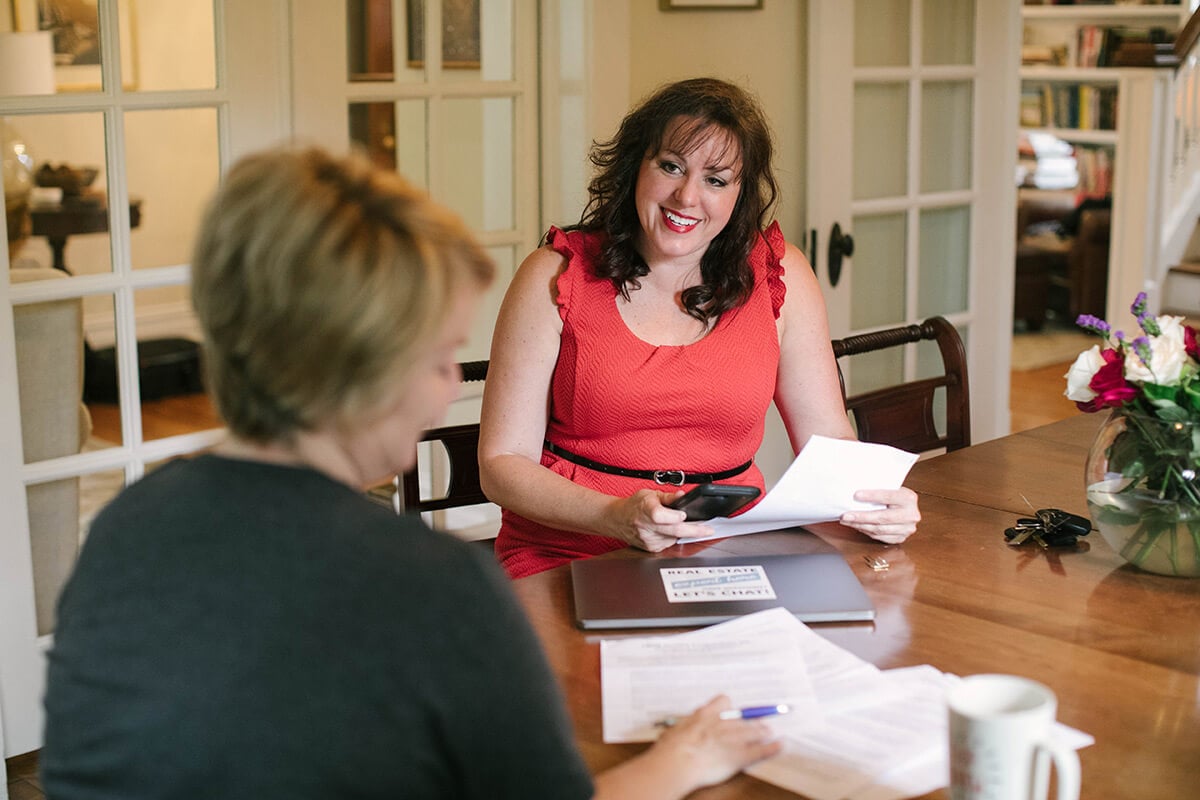 Property Search
A curated shopping experience with recommendations specifically tailored to meet or excess your expectations.
Time Commitment
Curated house-hunting process & only invest your attention in properties that actually meet your requirements.
Local Experience
We're true local experts. We can tell you all about the school districts, zoning codes, and where to find everything from the hottest coffee to the coldest ice cream.
Negotiation Experience
Thanks to our vast knowledge of market conditions and comp sales, we'll be able to help you drum up a competitive offer at the best possible price. We'll fight to protect your interests.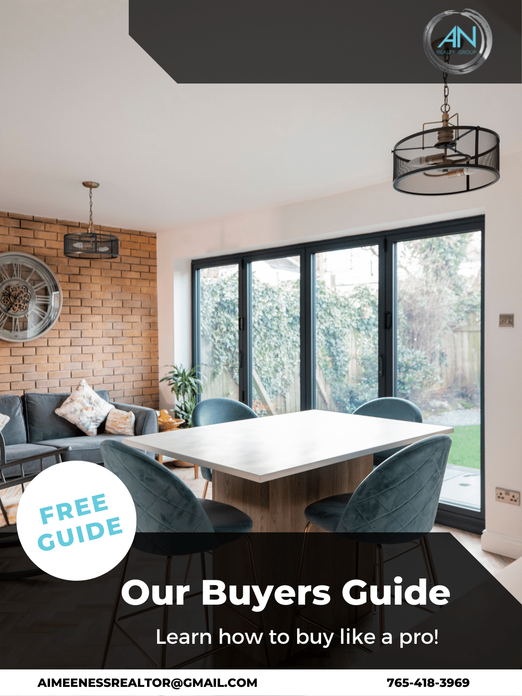 how to buy like a pro
Free Buyer's Guide
Comprehensive Real Estate
Buyer's Guide
How To Buy Like A Pro!
If you're in the market for a new home, check out these 11 tips on how to find the best possible real estate deals in your area.
Ready to take the next step?
For current market information for your Lafayette and West Lafayette communities or a free consultation, contact The Aimee Ness Realty Group Lafayette Indiana. Our team with over 10 years of local experience, has your back to find your dream home, or sell your current home.