Buy with the best
Imagine buying your dream home. Let our experienced staff help you make it happen.
Your Dream Home Awaits
Our team of local experts is ready to guide you through the home-buying process. We are committed to fast, professional, and courteous service to help you understand and feel at ease throughout the home buying process. Our trained and licensed agents specialize in the Lafayette area real estate market and are prepared to find the right home and get the best price.
See What All The Buzz Is About

"Aimee is professional, hard working and responsive. Her team really are great to work with!"

"Aimee is absolutely the best at what she does. She helped me get into my first home, and answered any and every question I had regardless of the time of day. Absolutely amazing and will be going to Aimee when I go to buy another house"

"I worked with both Aimee Ness and Ryan Ness when I was searching for a home. The housing market was very competitive, but they were always finding new properties to look at and notifying me of the addresses. They were very proactive about scheduling showings, and I was very well informed by them of
…
the home buying process and market. Any question I had was answered very quickly, and they were very quick to submit offers and communicating with the sellers agent to get a deal set up. I found a beautiful home for a great price, and I was able to purchase the house without any doubts while working with the Aimee Ness Realty Group. Highly recommend Aimee and her group if you are in the search for a house you will love, even in a competitive market."

"We were appointed with Amy by our mortgage company earlier this year. She was recommended to us because of her experience in home buying with a VA Loan, however, our experience was sub-par. We began working with Aimee and sending her houses that we were interested in looking at. With the market the
…
way it is, we were hoping she would move quick, as promised. Unfortunately, that wasn't the case. Aimee took up to 2 and 3 days to respond, once she finally did, the houses we'd sent were already gone. The houses she did show us (very few in a months time), she had every excuse in the book as to why our inspection would not pass. We then decided to switch realtors, so rightfully, we let Aimee's team know. We were met with the excuse that Aimee had a personal issue and could not work with us. After a month of wasting our time, and losing out on houses we would have loved, we were not notified until we called that she was not able to help us. If you're looking for a realtor that is truly willing to help you get into a home you love, look elsewhere."
When The Time Is Right, You'll Be Ready
Buying a home is more than just finding the right property. You need an expert who understands the market and the unique challenges it faces. I have the strategies, resources, and tools to guide you from start to finish, seamlessly.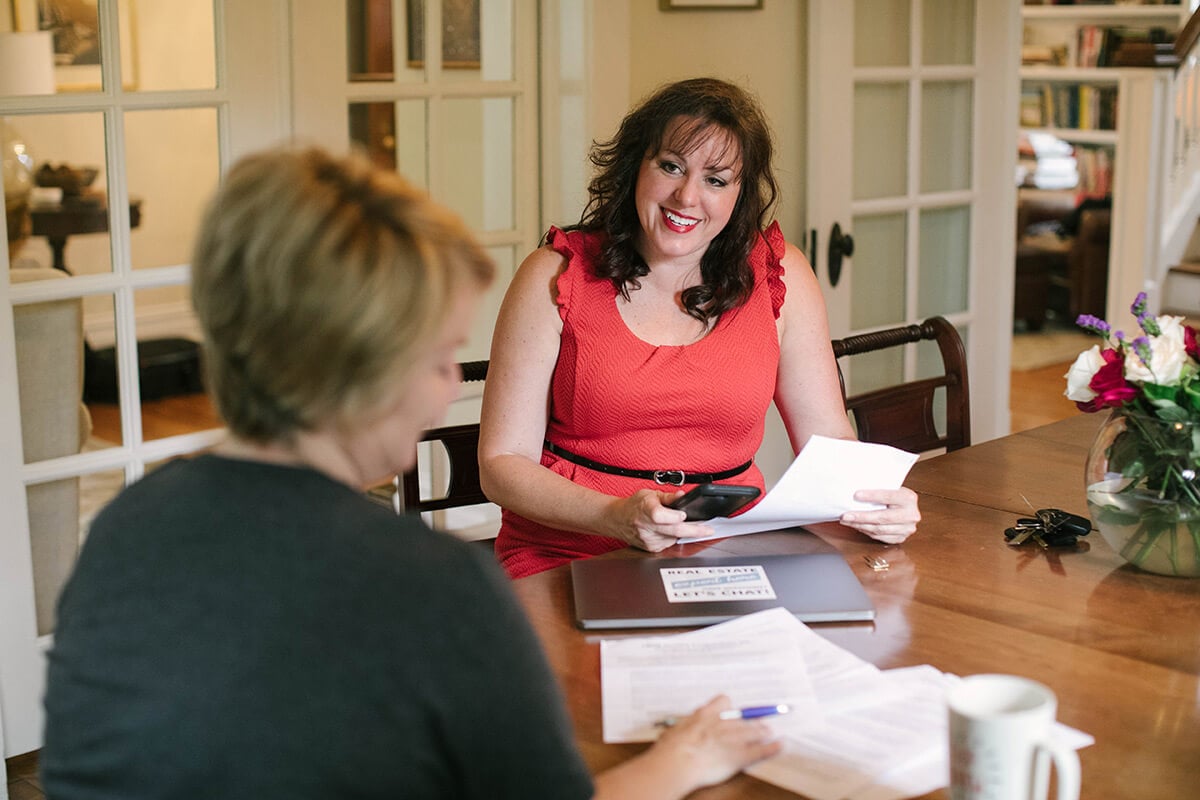 Property Search
A curated shopping experience with recommendations specifically tailored to meet or excess your expectations.
Time Commitment
Curated house-hunting process & only invest your attention in properties that actually meet your requirements.
Local Experience
We're true local experts. We can tell you all about the school districts, zoning codes, and where to find everything from the hottest coffee to the coldest ice cream.
Negotiation Experience
Thanks to our vast knowledge of market conditions and comp sales, we'll be able to help you drum up a competitive offer at the best possible price. We'll fight to protect your interests.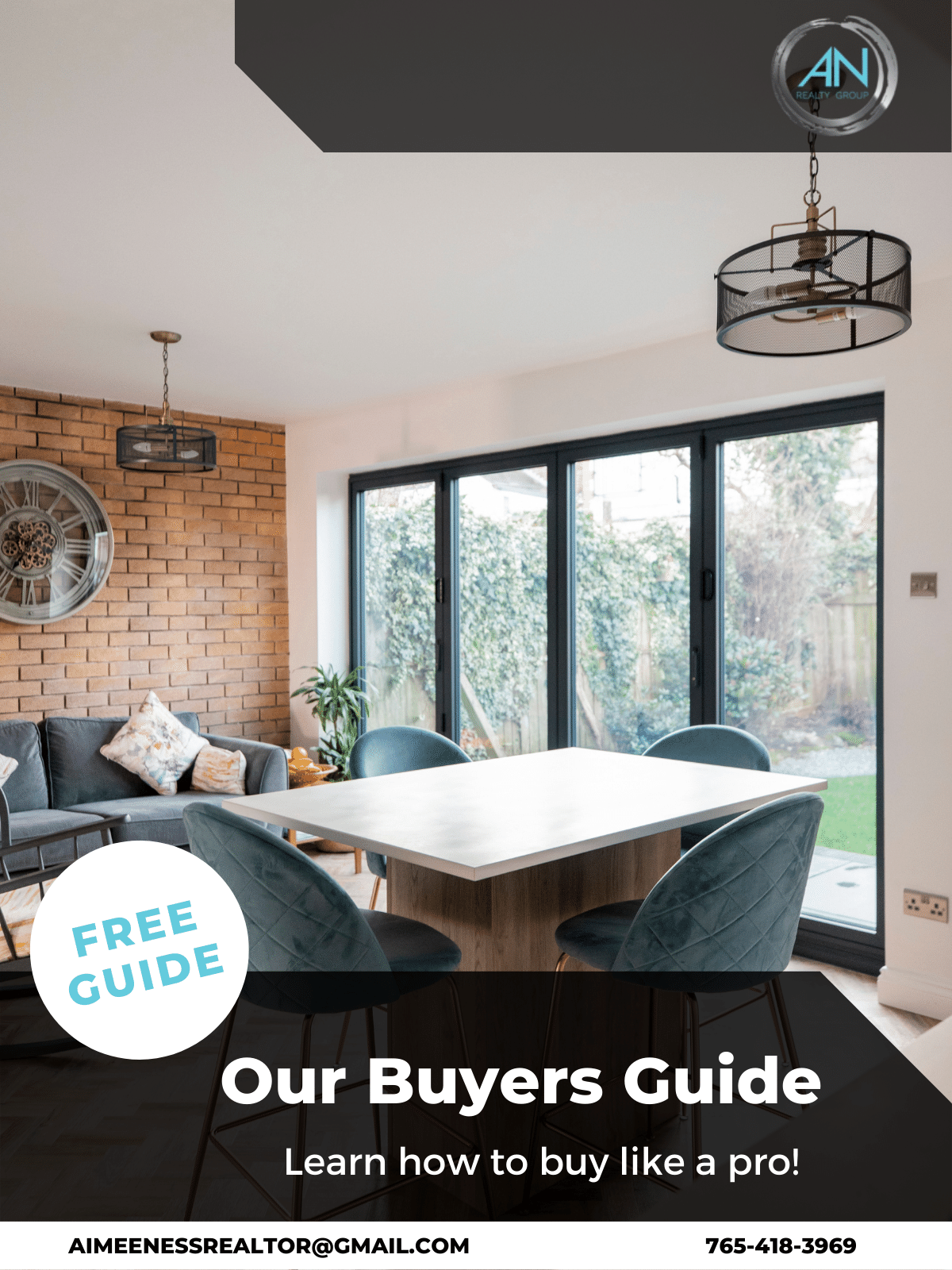 how to buy like a pro
Free Buyer's Guide
Comprehensive Real Estate
Buyer's Guide
How To Buy Like A Pro!
If you're in the market for a new home, check out these 11 tips on how to find the best possible real estate deals in your area.
Ready to take the next step?
For current market information for your Lafayette and West Lafayette communities or a free consultation, contact The Aimee Ness Realty Group Lafayette Indiana. Our team with over 10 years of local experience, has your back to find your dream home, or sell your current home.