Divorce Real Estate Sale
Divorce, to say the least, is stressful. To add selling the marital home on top of that, only compounds the stress further. This situation carries so many emotions, memories, sentimental value as well as the financial value. Some couples feel quite alone, or helpless in this situation. However, with help from Aimee Ness and her team, you will be supported, in the loop, and never alone through the process of selling your home.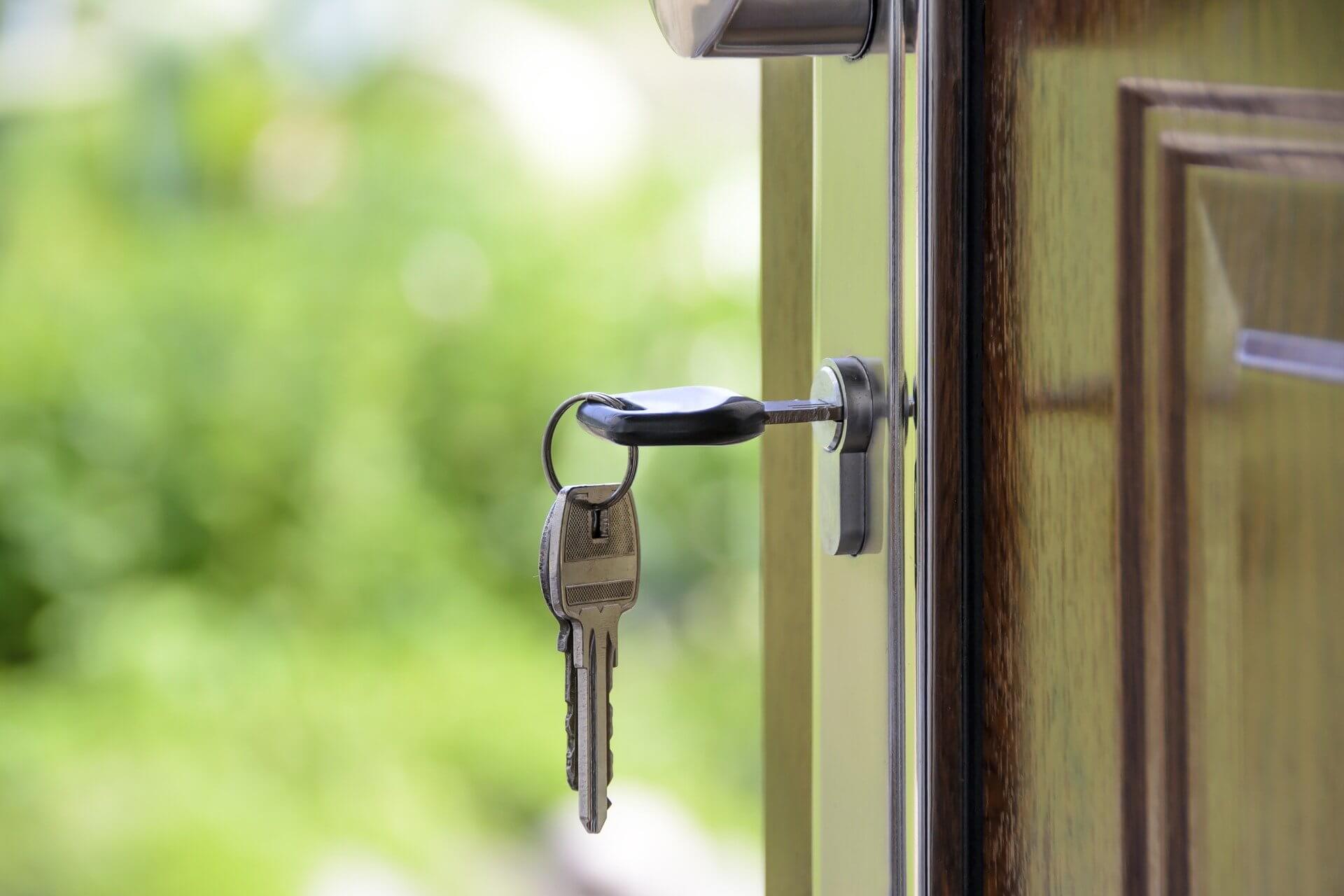 Aimee has helped with many homeowners experiencing divorce in the past. She works amicably with both sides, attorneys, and other legal advocates. She can provide documentation as well as net sheet estimates professionally to attorneys, sellers, etc. The Aimee Ness Realty Group has systems in place and checkpoints along the process to be sure nothing falls through the cracks and keeps within contractual deadlines. Our clients have access to online document storage for access to anything they have signed.
Aimee is here to serve both parties equally, and to be viewed as an ally to all. After all, the goal is to help get a timely, profitable sale for the homeowners.
Experience with Seller's Divorce
Aimee has worked as a real estate agent locally for over 10 years. In that time she has helped several couples successfully sell homes due to divorce. Aimee has also worked with many local divorce attorneys and their teams to keep communication flowing and the sale on track.
Communication
Communication is our top priority. We keep all parties, attorneys, and other legal advocates on the same page. There will not be a time when sidebar conversations happen. Communication is open, and documented for everyone involved. Aimee is there to serve both parties equally without one party feeling slighted or favored over another.
Privacy for Parties Involved
Privacy for the client's situation is of the utmost importance. The home will never be advertised as a "divorce sale". We would not want potential buyers to think the sellers need to sell the home and provide lower than market value offers.
Equal Representation Of Both Sides
Having an impartial Real Estate Agent provides equal representation of both parties involved in selling the home. It only leads to trouble when one party feels like they are getting more information or communication than the other. Aimee Ness utilizes technology including group text, group email, zoom calls and more to ensure all parties are privy to everything happening during the sale of the home.
Documentation
Sellers and legal teams may need access to documents at different times throughout the sale of the home. All documents processed for the sale of the home will be available to all parties at any time. The documents are stored electronically and can be easily shared and viewed.
What To Do While The Home Is On The Market
If you ever have questions of what to do while the home is on the market, Aimee Ness can be your guide. While the home is on the market you keep in mind a few things. First, keep the home in show ready condition, because a showing could pop up at any time. Decide before the home goes on the market how the home maintenance finances will be handled. This could be agreed upon with the other party, or discussed and guided by the courts.
While the home is on the market it is imperative to keep utilities paid, outdoor maintenance kept up, and taxes paid. If these expenses are not paid while the home is on the market, a big bill could surprise the sellers or even tax liens could be placed on the home.
Once an offer is accepted by the homeowners, it is the responsibility of the homeowners to keep the home in the same condition as it was when the buyers presented their offer. Before closing the buyers will walk through the home to be sure it is in the same condition. They will need the utilities to be on to check the home, as well as the lawn maintained or snow removed to provide access to the home.
Help to Purchase Next Home
If the Sellers of the home are choosing to purchase their next home, Aimee Ness is here to help. She can help with the home search and show homes at the Sellers convenience. Aimee can also provide assistance in finding a lender, negotiate the purchase, coordinate the closing to match with the sale of the previous home. Aimee and her team are here to make this as seamless and streamlined as possible.
Resources:
Divorce Attorneys In Lafayette
Below are some Divorce Attorneys that can be found locally in Lafayette, IN.
Abigail Hensley
BB&C Attorneys At Law
415 Columbia St. Ste.1000
Lafayette, IN 47901
765-742-9066
Christine DeSanctis
DeSanctis Law
250 Main St. #640
Lafayette, IN 47901
765-428-8637
Brenda Clapper
Ball & Eggleston
201 Main St. Ste 810
Lafayette, IN 47901
765-742-9046
Earl McCoy
McCoy Law
424 Columbia St.
Lafayette, IN 47901
765-742-4394
Lori Sabol
Sabol Law Office
136 N 3rd St.
Lafayette, IN 47901
765-429-5333
Questions To Ask The Divorce Attorney
After you find an attorney you are comfortable with what's next? Here is a list of questions you can ask the attorney to get a better idea of what to expect.
Storage Facilities In Lafayette
If you are in a situation where you need to move out, and need a place to store your belongings here is a list of storage facilities in Lafayette.
Coping With Moving Stress and Anxiety
Working through a divorce is extremely stressful, and if you have to move it compounds the stress even further. Aimee Ness with the Aimee Ness Realty Group can help you cope and even reduce the stress of moving. We have systems in place to help keep your move on track and keep your stress levels low.
Coping With Stress of Divorce
Mental Health America provides several ways to cope with the stress of dealing with a divorce.
Divorce Support Groups In Lafayette, IN
Seeking the support from others going through divorce can provide so much. Here is a list of local Divorce Support Groups in Lafayette, IN.
The need to sell a home can happen for a number of reasons, including a divorce. The Aimee Ness Realty Group is here to help you navigate through this situation with professionalism, experience, and care. If you have any questions about this process please contact Aimee for a no obligation consultation.
Ready to take the next step?
For current market information for your Lafayette and West Lafayette communities or a free consultation, contact The Aimee Ness Realty Group Lafayette Indiana. Our team with over 10 years of local experience, has your back to find your dream home, or sell your current home.