"Motherhood is one of the funniest things to laugh about. Kids keep us on our toes, make us say stupid things, and even make us do crazy things."  Mother's Day is coming up on Sunday May 9th, so I thought I would share some local Mother's Day Events happening in the Greater Lafayette Area! Celebrate with Mom all weekend long, and don't forget the flowers!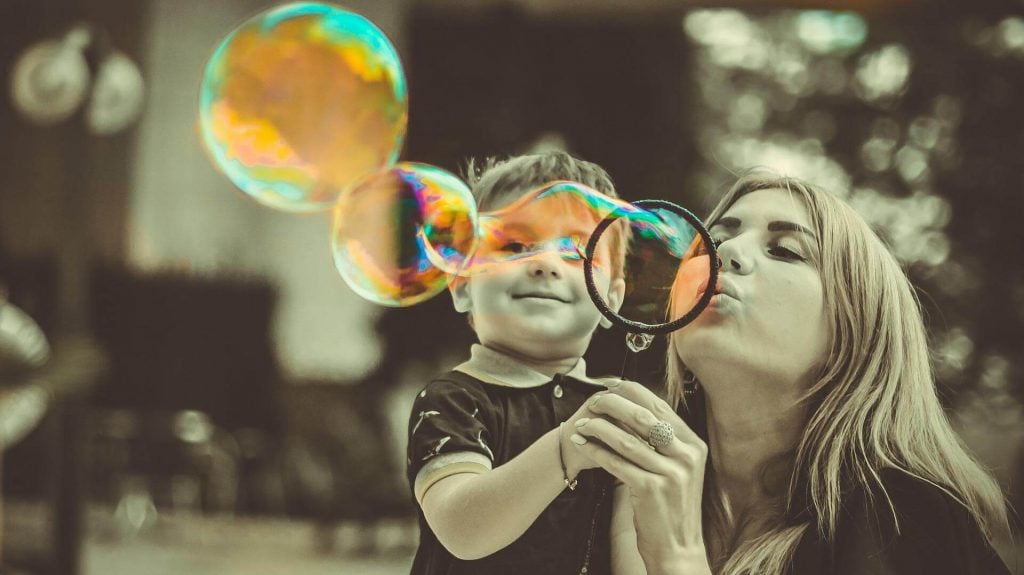 Let's give our moms another fond memory this Mother's Day! Here are some fun ideas to make memories with Mom locally.
Native Plant Sale – Prophetstown State Park
*Registration required* Shop our native plant selection right from the greenhouse at Prophetstown State Park on May 6th or 7th! Proceeds support habitat restoration efforts at multiple Indiana State Parks. Registration opens April 25th. All plants sold from the Prophetstown State Park greenhouse are native to Tippecanoe County, including varieties of: Asclepias (milkweed), Coreopsis, Helianthus (sunflower), Lobelia, native grasses and sedges, Penstemon, Rudbeckia, Silphium, Verbena and much more. Plant sale takes place at the Visitor's Center. Access the Visitors Center through the park entrance (5545 Swisher Road, W. Lafayette,) pass under the stone bridge, and take the first right. FREE with park admission. Cash, check, and card accepted. Bring your own box or bag to carry plants! Registration required. Sign up for a 30- minute shopping slot starting April 25. Every person who plans to enter the greenhouse should register. A limited number of walk-up shopping spots available at each time slot.  A list of plant species will be available on Facebook in late April (https://www.facebook.com/prophetstownsp/). No pre-orders, no bulk orders over 700. Questions? Contact the naturalist at [email protected] or 765-320-0503.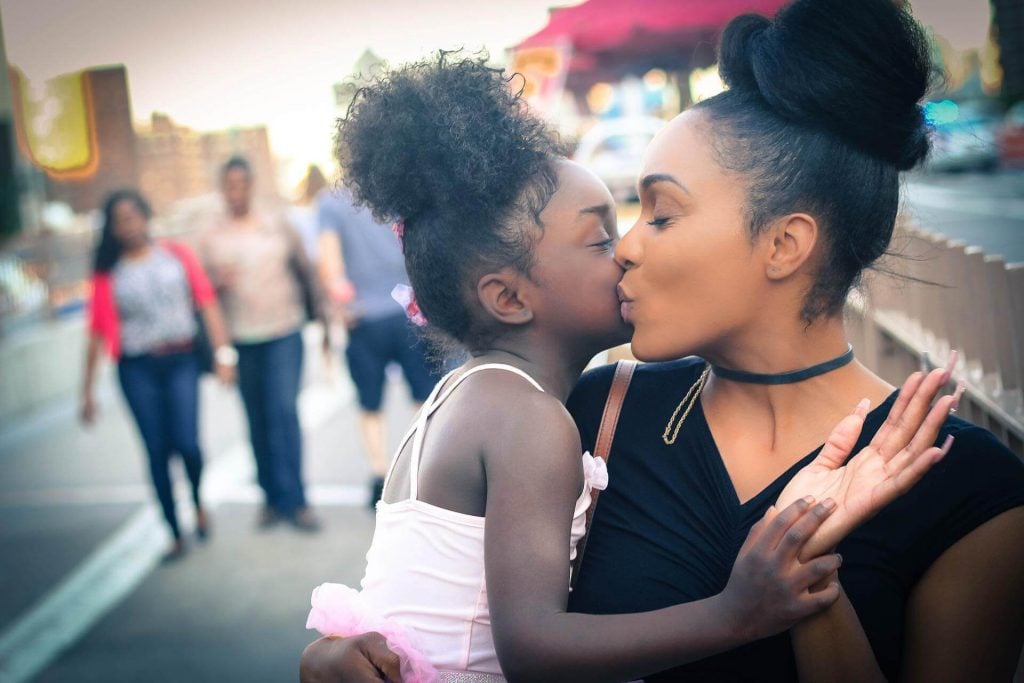 The Haan – Reptile Meet & Greet In The Garden
5/7/22 2:00 PM to 3:30 PM
Join us for a free educational meet and greet with reptiles! This is your chance to meet a very friendly corn snake and bearded dragon who love to be around people. Come learn about these ectotherms and why they are so important to the environment. Speaker: Erin Christian, Purdue University (Free event, Donations welcome)
Mother's Day Family Cruise
5/8/22 1:00 – 3:00 PM
Join the Madam Carroll for a Mothers Day Weekend Family Cruise. This cruise has been designed with the family in mind and includes activities for the kids including face painting, bounce houses and a DJ for entertainment!
This cruise is open to children and adults. All tickets are $20. Children 2 and under are free.
Tickets to this event are FREE with a MemberSHIP. Learn more about MemberSHIP here.
Painting with a Twist – Blooming Flowers
5/8/22 11:30 AM to 1:00 PM
Thank you for choosing Painting with a Twist – Lafayette, IN! Remember this is a carefree escape! You will have an AWESOME EXPERIENCE! Please remember to add to Notes any individual you are attending the class with so we assure your seats are together.
Perfect for any occasion! Date Night, girls night out, birthday parties, bachelorette parties, and team building!
Recommended age is 8+ but the age limit is flexible – just text us to ask!
We are located on Veterans Memorial Parkway in the Market South Plaza.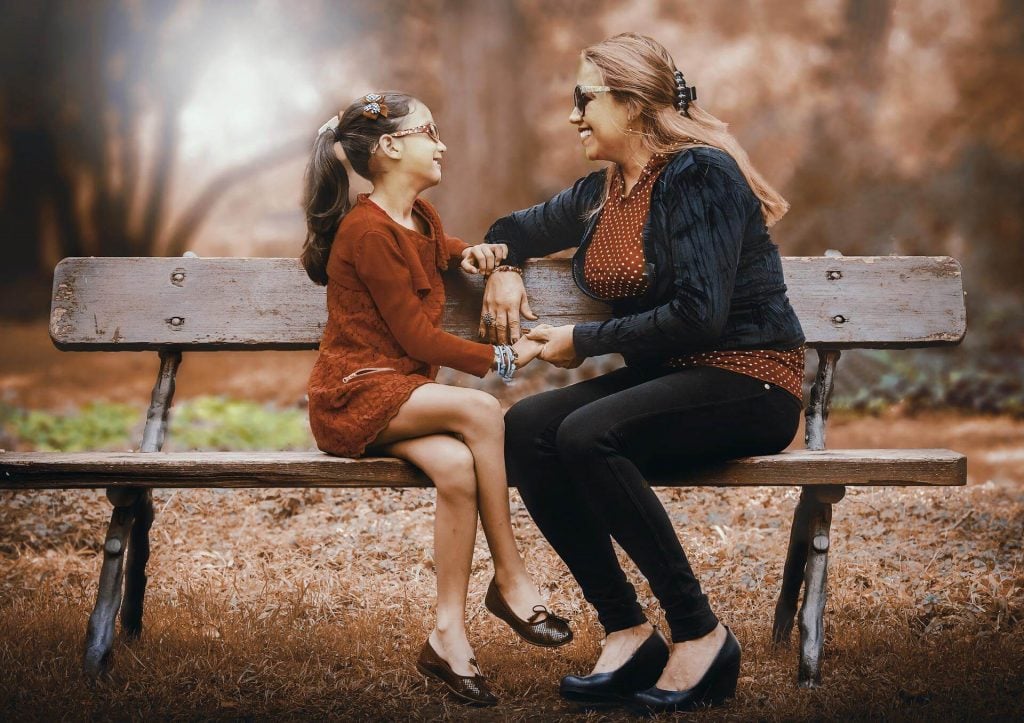 Courtyard Marriott Mother's Day Brunch
5/8/22 10:00 AM to 4:00 PM
Mom's Mean Everything! Join Courtyard by Marriott for brunch to celebrate! Pricing: Adults: $29.99 Per Person Seniors 60+: $22.99 Per Person Children 4-12: $14.99 Per ChildFor Reservations, Please Call: 765.449.4800. Reservations available up to 5 pm on May 6, 2022
---
For current market information for your Lafayette and West Lafayette communities or a free consultation, contact The Aimee Ness Realty Group Lafayette Indiana. Our team with over 10 years of local experience, has your back to find your dream home, or sell your current home.