We have been fortunate so far this year with our snow accumulations. We have not had to dig out too much yet. Will Lafayette get his with ice and snow this week? No one is quite sure. If you need a hand removing snow in the Lafayette or West Lafayette area, here is a list of Local Snow Removal Services who will be happy to help! Or you can choose to leave it all behind and snowbird in one of these 25 warm locations.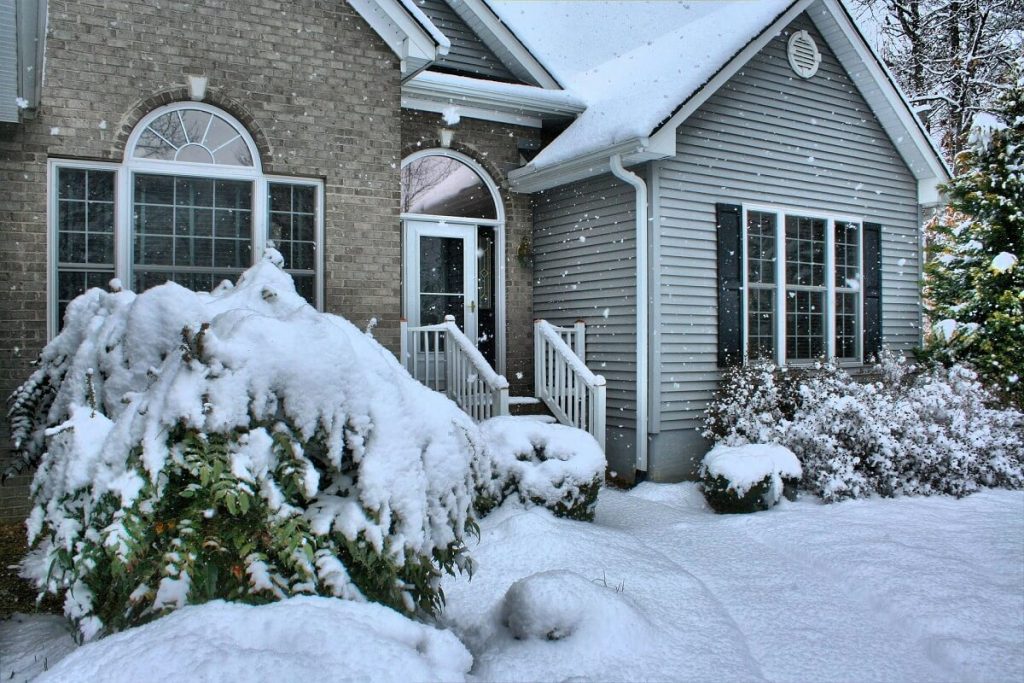 Snow Removal Services In Lafayette, IN
Above & Beyond Lawn Care
(765) 426-2237
Alvarez Lawn Maintenance & Snow Removal
(765) 421-8359
Betos Landscaping LLC
765-543-4775
Crew Cuts Lawn Care
(765) 421-3860
Curbmasters
(765) 449-9093
Redlawns & Landscapes
(765) 337-2824
Van Dame Outdoor Maintenance
(765) 588-1398
Snow Removal Services In West Lafayette, IN
All American Lawn Care
765-430-3047
Atlas Lawn Care
(765) 588-3333
Molina Landscaping
765-409-6753
If you represent a local snow removal service, and would like to be added to our list, contact us or leave your information in the comments. If you have had great success with a local snow removal service let us know in the comment section!
For current market information for your Lafayette and West Lafayette communities or a free consultation, contact The Aimee Ness Realty Group Lafayette Indiana. Our team with over 10 years of local experience, has your back to find your dream home, or sell your current home.