We are heading into home renovation season! Here are some painting tips to help you get your home looking great!
When thinking about painting a room, the color is so important. Think about how much light the room has, and the space within. Here is a color called, believe it or not, Zombie and is applied in a bathroom.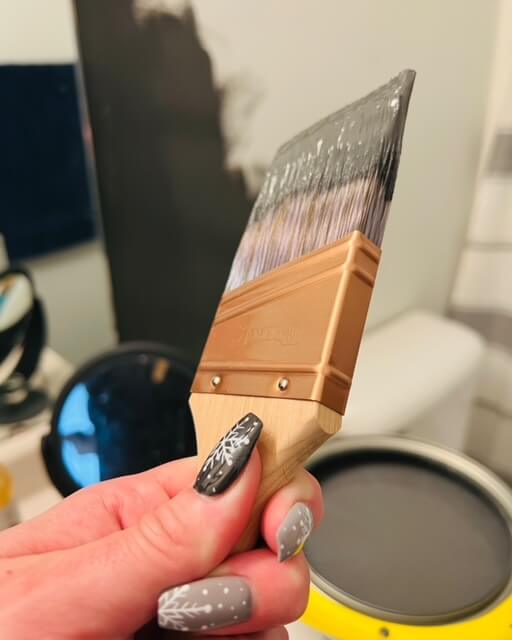 Before you start painting, be sure to clean all the walls thoroughly. Place drop cloths in your workspace to facilitate clean up. Use the highest quality brushes and rollers to attain the best finish. And always be sure to take a before picture!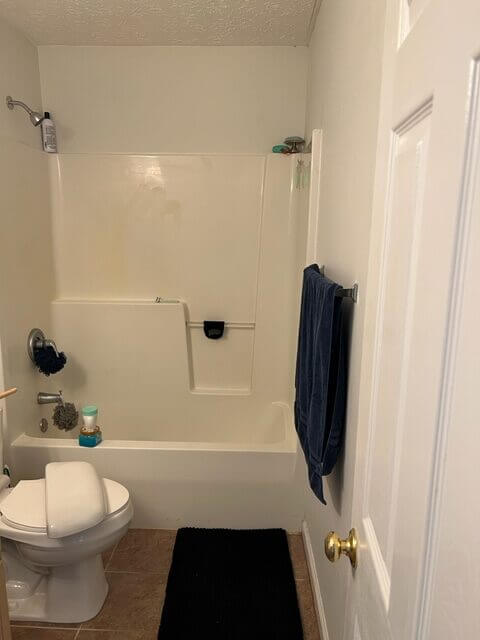 When you start painting, start by cutting in around the trim, tile and ceiling. This will make it easier when it comes time to start rolling the paint.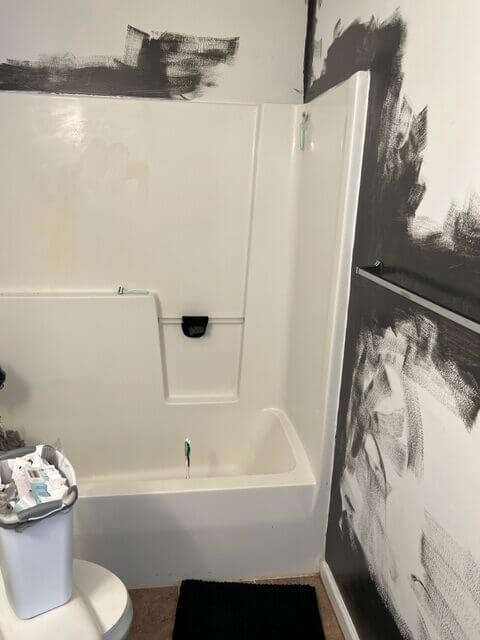 Now it's time to start rolling the paint. Use a high quality roller and work in a "W" shape. Evenly distribute the pain one area at a time. Roll the entire section lightly to revoke any paint drips or streaks.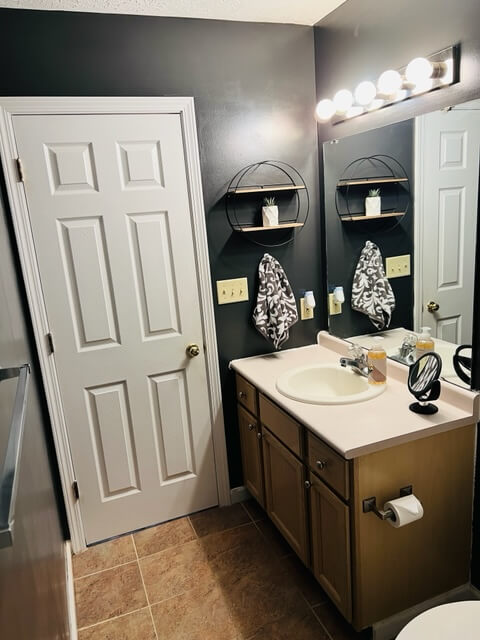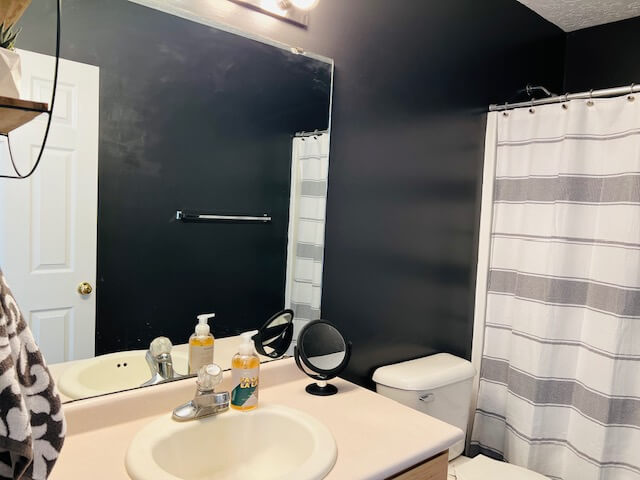 Once everything has been painted don't forget to bring in your accents to the room. These details really provide a finished look to the room.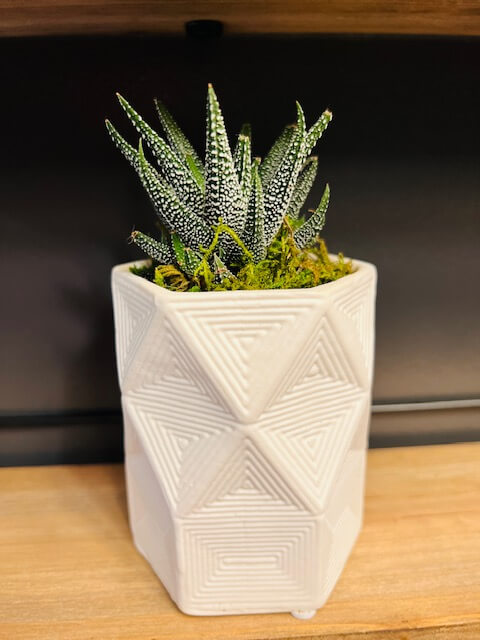 I hope this helps and provides some inspiration for your future painting endeavors.
For current market information for your Lafayette and West Lafayette communities or a free consultation, contact The Aimee Ness Realty Group Lafayette Indiana. Our team with over 10 years of local experience, has your back to find your dream home, or sell your current home.