We understand that buying or selling a home is more than just a transaction: it's a life-changing experience. That's why our team of highly-seasoned real estate professionals is dedicated to providing exceptional, personalized service for all of our clients. We take great pride in the relationships we build and always work relentlessly on the client's behalf to help them achieve their real estate goals.
Our team of experts represents the best and brightest in the industry, and we're always striving to lead the field in research, innovation, and consumer education. Today's buyers and sellers need a trusted resource that can guide them through the complex world of real estate. With our extensive knowledge and commitment to providing only the best and most timely information to our clients, we are your go-to source for real estate industry insight and advice.
OUR MISSION STATEMENT:
Our philosophy is simple: clients come first. We pledge to be in constant communication with our clients, keeping them fully informed throughout the entire buying or selling process. We believe that if you're not left with an amazing experience, we haven't done our job. We don't measure success through achievements or awards, but through the satisfaction of our clients.
ABOUT AIMEE: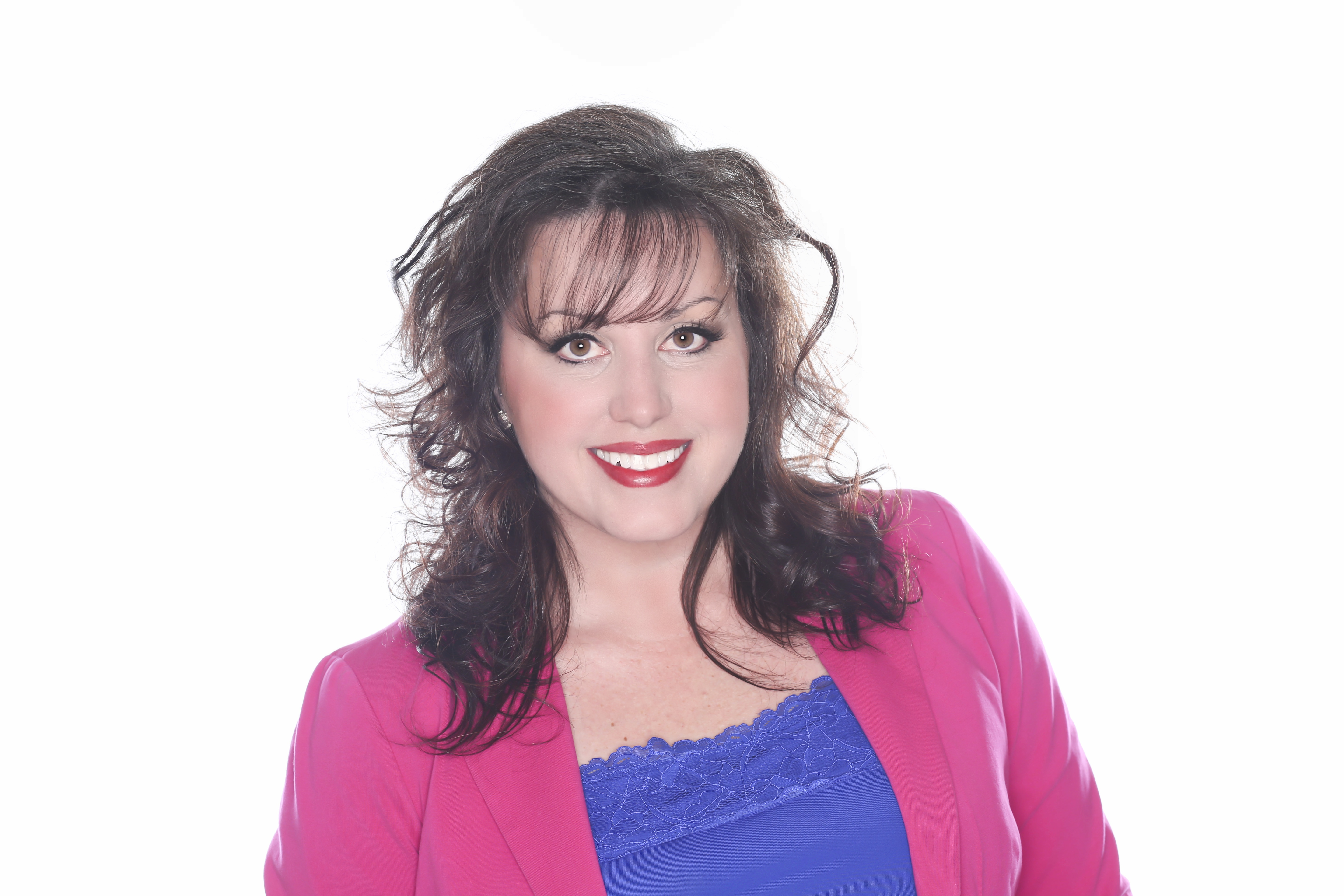 Allow me to introduce myself, I am Aimee Ness, a Real Estate Broker at Keller Williams Realty. At the age of five years old I was pointing and glazing Victorian windows. My parents were master house flippers! They would buy a distressed home for bottom dollar and fix it up over time, market it and make sometimes double what they paid for it! With this lifetime of experience, I know exactly what to look for in buying a home, as well as what to look out for in a home. I essentially have a lifetime of knowledge that is invaluable, as a real estate agent in Lafayette, IN to my clients, investors, and community.
My college degree from Purdue University is in Organizational Leadership and Supervision as well as a degree in Human Resource Management. During my college studies I honed my skills in negotiation, client confidentiality, communication, conflict resolution, and technology. I bring not only patience and understanding, but a strong drive and dedication.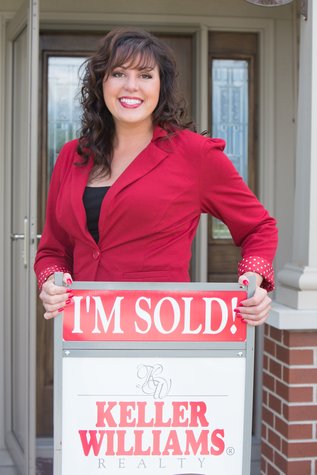 I love serving the greater Lafayette/West Lafayette, Indiana community! This area is home of Purdue University, Caterpillar, Nanshaan, Subaru Isuzu, Wabash National, Evonik DeGussa, and more! 
My sole mission is the search of excellence towards my clients, family, and friends resulting in a balanced life, happiness and profitability. Top notch customer service with a smile, as well as true dedication to detail and quality.